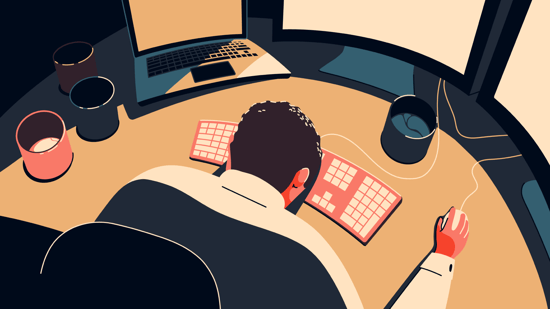 In surveys by the National Federation of Independent Businesses, a staggering 92 percent of small businesses report being negatively impacted by the COVID-19 pandemic.
In April, the NFIB reported that at least 70 percent of the nation's small businesses had applied for the Paycheck Protection Program financial assistance made available through the SBA as part of the CARES Act stimulus bill.
With so many businesses struggling with diminished or no revenue during forced closures, community-minded banks have stepped up to answer the calls for help and disburse emergency funding. Lenders everywhere have been under enormous pressure to meet the overwhelming demand – and meet it quickly.

But even amidst such challenging circumstances, banks' burden to "get it right" still exists. Alongside the $349 billion in business funding were appropriations for oversight by the SBA's Office of the Inspector General. Based on lessons learned from previous economic stimulus loans, the OIG plans to aggressively investigate allegations of fraud, waste, abuse, or mismanagement of COVID-19 loans.


You may also enjoy:
Businesses in all States Eligible for SBA Economic Injury Disaster Loans
Worried About a Recession? Take These 2 Steps with Business Borrowers.