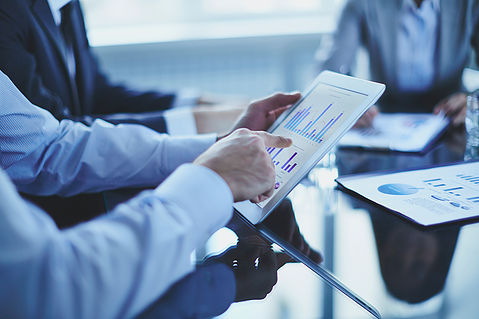 According to the FDIC, community banks have been historically more successful than non-community banks in generating net interest income. Community banks derive 80 percent of their income from net interest income, compared with about two-thirds at noncommunity banks.
But, when interest rates are at historically low levels, narrow net interest margins place a significant drag on earnings. Banks that remain focused on traditional lending activities – particularly in real estate – may continue to struggle with performance for some time.
Even when interest rates are low and lending competition is high, strong opportunities exist for banks that want to see their net interest margins rise.
Here's how we help our community bank clients find those opportunities.
Many borrowers may lack collateral, their collateral may have poor marketability (such as a large factory in a rural area), or, their collateral may be highly specialized (such as many types of manufacturing equipment). These borrowers still need access to credit, but many lenders are hesitant to offer a high advance rate in these circumstances.
Since many lenders will shy away from a project such as this, the borrower may be less rate sensitive. A government guarantee can increase a lender's willingness to lend on most types of collateral. Most government-guaranteed loans have an interest rate of the Wall Street Journal Prime Rate + 2.75% (currently 6.25%), which might be higher than other commercial loans in your portfolio.
With support from LendXP to streamline the guaranteed lending process, our clients throughout the Midwest are happily watching margins rise. There are no fixed costs – you pay for our services as you use them.
Have you found yourself thinking, "We'll just have to wait for interest rates to go up to improve our income statements?" Let us help you jump-start the process of generating more income today. Contact me if you'd like to talk.