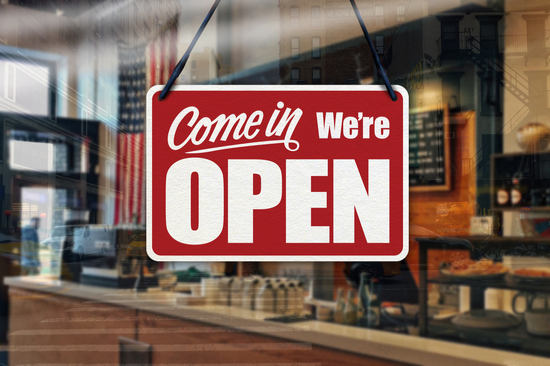 The federal government reopened – at least temporarily – on Monday, Jan. 28, and SBA and USDA loans are once again being reviewed, approved, and processed. We have heard that the agencies are equipped to handle the influx of applications.



During the shutdown, small and mid-size businesses lost critical access to credit afforded by the Small Business Administration and the U.S. Department of Agriculture. The temporary absence highlighted these programs' importance to supporting local communities.

We are seeing high demand throughout the Midwest for SBA and USDA-backed loans. They are particularly important to commercial & industrial businesses like manufacturers and contractors that invest heavily in equipment, and may not fit the typical profile for conventional credit. We've talked about the C&I credit gap and why community banks should pursue this business in

this article

and

this article.

Continue communicating with us about SBA and USDA opportunities. We'll provide guidance, support you through the process, and answer all your questions.