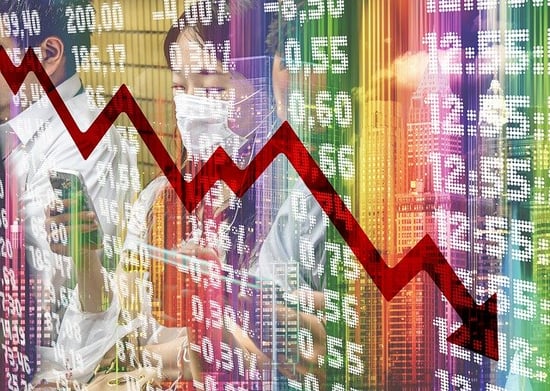 During his March 11 Oval Office address, President Trump announced that he will ask Congress to increase funding for SBA lending programs in the wake of potential coronavirus impact. LendXP is staying abreast of the situation, and it currently appears that the additional funding will be made available through the SBA's Disaster Assistance Loans.

In order for a business to receive Disaster Loan assistance, the state in which it operates must first apply for and receive a disaster designation from the SBA, and the business must show it was affected by the disaster.

We'd like to remind lenders that broader support for businesses is available right now through other SBA programs, regardless of further action by Congress or disaster declarations. It is wise to review your commercial portfolio to assess which customers may be impacted by an economic slowdown – don't wait until the business is already significantly distressed.

Financing through the SBA's current 7(a) loan program can help commercial customers weather downturns. We can:

• Add working capital to increase the ability to withstand business interruptions.
• Restructure existing debt for more manageable repayment
• Use government-guaranteed loans to offer longer terms and lower monthly payments for any new loan.

SBA loan programs exist to provide support to small and medium enterprises – don't overlook this important resource! Contact LendXP to discuss your options. We'll continue to reassess if additional programs and funding become available.


You may also enjoy:
Helping Businesses Recover with SBA Disaster Loans
Worried About a Recession? Take These Two Steps with Business Borrowers.